The single, searchable, central hub for all your organization's knowledge and data, from wikis to files and documents.
The most powerful way to build wikis for your organization.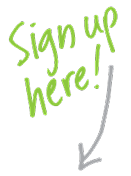 Capture, collaborate, and share the knowledge that matters.
Work the way you already work
SUMMARY
View a visual, up-to-date single screen summary of each wiki
NOTIFICATIONS
Automated notifications
keep everyone up to date
EASY EDITING
Edit and format wiki pages without learning how to code
TEAM WORK
Grant access to people inside or outside your organization
SHARE
Store, discuss, search & share wiki pages, files, and documents
ACCESS
Every wiki page or file, accessible by computer, smartphone, or tablet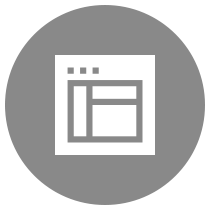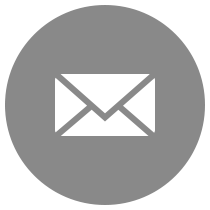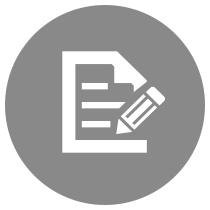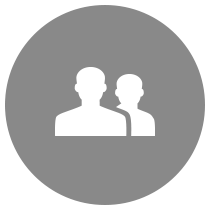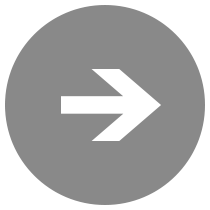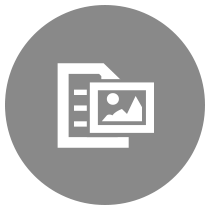 Your free account includes:
• Up to 15 internal users
• Up to 5 external users
• Up to 5 wikis
• 50 MB of storage
• Free email customer support
• No credit card required
Upgrade for just $20/user/month,
or take advantage of our Wiki Hub Starter Package:
• 20 internal users
• 100 GB of storage
• Unlimited wikis
• Only $1,995 per year
4 million wikis users
can't be wrong
Used by over 4 million people a month, PBworks is trusted
more than any other wiki provider on the web.
A great solution from people you can trust
Wiki Hub is powered by PBworks. We've been in the wiki business since 2005
and are trusted by millions of businesses, educators, and individuals.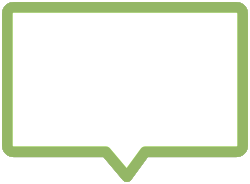 "I can access information so much more quickly."
– Andrew Smith, USPTO
"PBworks has been incredibly helpful
at reducing our workload."
– Kiva.org
"PBworks lets the whole TEDx community share and access files and information."
– TEDx
"PBworks has just become the way we do business here.
I can't imagine us not using it."
– Avon Grove School District
Need something else?
Contact us for a custom price quote.
Sales line: 415.963.4369
Email: sales@pbworks.com
©2014 Wiki Hub and PBworks are trademarks of PBworks, Inc. All other trademarks and registered trademarks are the property of their respective owners.